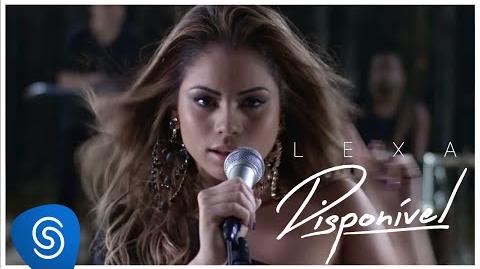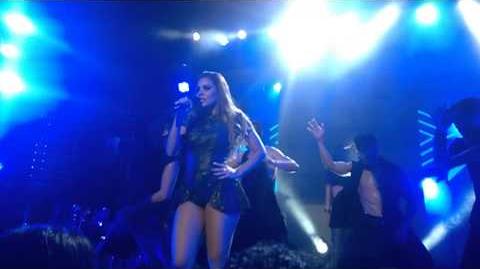 You are reading the page dedicated to the song. You may have been wanting to read about the album with the same name.
Disponível is a song by Brazilian singer Lexa, released as the first single from his debut album, Disponível.
Music Video
Edit
The clip shows Lexa in three stages: a long black dress, on a white look with graphic and sensual make-up in a low-cut colored body. The video ends with Lexa and his band after playing in the rain. The video was inspired by clips "Heart Attack" and "Don't Forget" the American singer Demi Lovato, who is assumed Lexa fan.
Ad blocker interference detected!
Wikia is a free-to-use site that makes money from advertising. We have a modified experience for viewers using ad blockers

Wikia is not accessible if you've made further modifications. Remove the custom ad blocker rule(s) and the page will load as expected.